Business & Technology Specialists
Trudy Darwin Consulting
www.trudydarwin.com
Tel: UK – 0208 242 6742 Tel: USA – +1 415 323 5595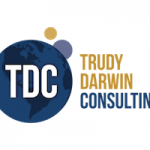 ---
NHS & Healthcare
Highland Marketing – Highland Marketing Advisory Board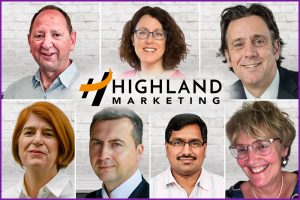 Highland Marketing's advisory board is: Jeremy Nettle, former global advisor for Health Sciences, Oracle Corporation; Cindy Fedell, former chief digital and information officer at Bradford Teaching Hospitals NHS Foundation Trust; Andy Kinnear, former director of digital transformation at NHS South, Central and West Commissioning Support Unit; James Norman, healthcare CIO, EMEA, at DellEMC; Ravi Kumar, health tech entrepreneur and chair of ZANEC, and Andrena Logue, consultant, Experiential HealthTech.
Highland Marketing is an integrated communications, PR and marketing consultancy with an unrivalled reputation for supporting UK and international health tech companies, built over almost 20 years. Read more analysis and interviews on the Highland Marketing website, follow us on Twitter @Highlandmarketng, or get in touch on: info@highland-marketing.com
---
Health, Science, Consumer & Social Care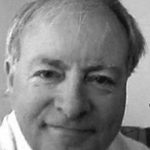 Tom Magner
Currently, Tom works as News & Political Editor on Carers World Live (public service health and social care broadcast journalism), Writer, director and presenter on Carers World Investigates, Forensic investigator on Watchdog and the One Show (BBC1), Writer, director, producer, presenter: 'Forensic Shorts' (Forensic Factors TV).
Tom has previously worked as a Writer, presenter, reporter and director on the News At One, Science In Action (Thames FM), 'Talking Point' Debate, Buyer Beware, Cable Today (UATV) and Scene on 7 (WMTV).
In addition to his journalistic work, Tom has also worked as a specialist scientific advisor to the broadcast media including research for and contributions on a range of technical issues including product failure, analysis & recalls.  His work has been the on-screen forensic expert & investigator on a number of programmes such as Watchdog, Rogue Traders, Sky News, Really Useful Show, Working Lunch, Channel 4 News and Channel 5 News.
---
Journalism, Media Law and Ethics,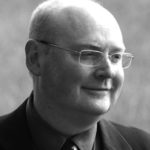 Professor Tim Crook
Mr Crook has been a journalist, broadcaster, academic, and author for over four decades and during that time has campaigned for freedom of expression and journalism rights in the British legal system. He's combined his career with teaching/training journalism and broadcasting in Higher Education and is currently Emeritus Professor in Media Communications & Cultural Studies at Goldsmiths, University of London.
Tim is also the President of The Chartered Institute of Journalists (CIoJ) and PPB Chairman.
---