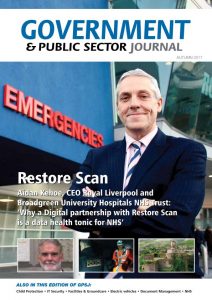 The Government & Public Sector Journal (GPSJ) is the leading publication for government and public sector executives in the UK and has been published for over 20 years.
It has a full colour, A4 glossy format of around 50 pages. With a number of special features in each edition and a large news section.
Latest editions of the journal are available to download and read online every quarter as well as in print.