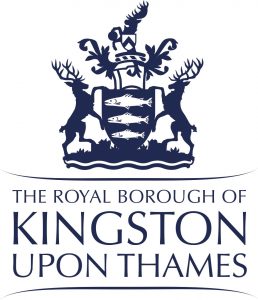 Kingston Council has agreed to recommission its children's services to Achieving for Children until 2026, following a decision at Children's and Adults' Care and Education Committee yesterday.
After considering various options, members of the committee agreed the preferred option was to extend the current contract for another five years, through a joint arrangement with Richmond Council. The extension will include the reconsideration of governance arrangements.
This decision is also dependent on the outcome of Richmond Council's Education and Children's Committee scheduled for 17 December 2019. Members will be considering the same options, with the recommendation to extend the current contract.
Achieving for Children (AfC), a community interest company, was established jointly in 2014 by Kingston and Richmond Councils to provide their children's services. In August 2017, the Royal Borough of Windsor and Maidenhead became a co-owner of the company, which now provides children's services across all three boroughs.
The company has been nationally recognised and continues to deliver excellent services for the councils it works with since its launch.
Sarah Ireland, Kingston Council's Director of Corporate & Commercial, said:
"AfC has achieved a huge amount since it formed in 2014. We look forward to continuing to work with them for the next five years to provide children, young people and families in Kingston with the very best possible opportunities and support so that they can live safe and happy lives.
"Over the last few years AfC has worked with the council to deliver excellent services in a very challenging financial environment. We are seeing a huge growth in the need for children's services, particularly for support and education for children and young people with special educational needs and disabilities (SEND). They have worked extremely hard to provide education and support across Kingston despite there not being enough money available to meet the SEND needs in the dedicated schools grant.
"Working with AfC we will continue to transform the way we deliver our children's services and achieve excellent outcomes for Kingston's children and young people."