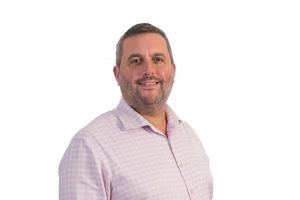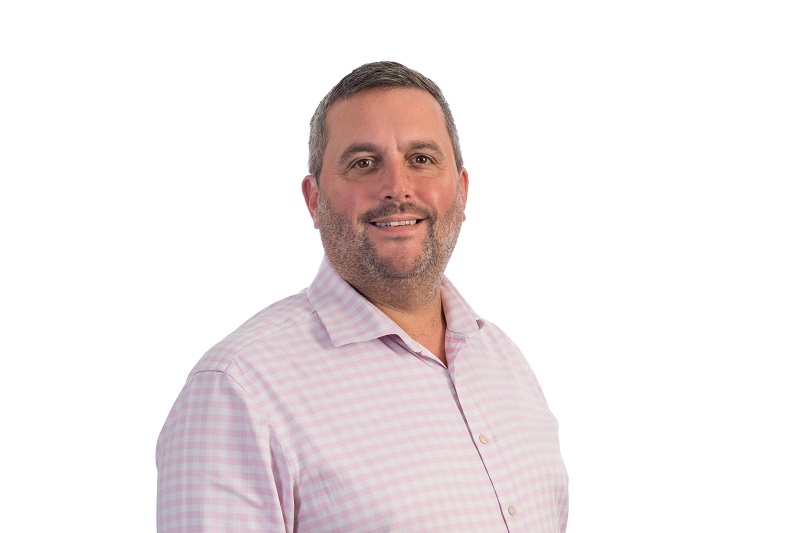 By Evan Wienburg, CEO at Bath-based Truespeed, a full fibre infrastructure provider and ISP
Hybrid Nirvana. It sounds like a chart-topping music album, and it is certainly top of the pops at the moment for organisations of all shapes and sizes. Working from home, aka WFH, has become the norm for huge numbers of employees this past year, so when tech disruptors like Facebook, Google and Twitter go on record to offer remote working to staff who want it, no one skips a beat.  But as established industry stalwarts, from HSBC to Nationwide and Price Waterhouse Coopers, weigh in to embrace flexible working eyebrows rise – along with the growing realisation that the hybrid home/office working model is much more than a one hit wonder.
The hybrid model combines the buzz of office collaboration and team building with the convenience and productivity gains of WFH.  It's a model that works for both sides with a string of benefits including lower commuting costs and time, as well as cutting down on costly office space. And new research from the Government-backed Behavioural Insights Team (BIT) and jobs website Indeed, sounds out the advantages of offering flexible working to help level-up the UK and reduce geographic inequality by boosting opportunities in areas away from major cities and towns. The research, which analysed nearly 20 million applications, shows offering flexible working explicitly in job ads would increase applications by up to 30% and create at least 174,000 flexible jobs to the UK economy per year.
Coinciding with the Government's aim to level up the UK and have talent able to live and work closer to home, up to 430,000 civil servants are also set to have greater choice to work more flexibly.  Whitehall's deal with serviced offices firm IWG will create a national network of hybrid offices and co-working spaces across the UK for staff to use when not in London. The creation of these hubs allows civil servants to socially interact in-person once or twice a week and also enjoy the flexibility and cost-cutting benefits of home working whilst simultaneously saving government and local council money, which could be reinvested elsewhere.
Regardless of city, town or rural location, in order to achieve this hybrid nirvana we need to ensure everyone has the digital tools and access to ultra-reliable and ultra-fast connectivity to perform at their best – whether working from home, in the office or the local coffee shop.
Even before lockdown, access to reliable broadband was regarded as a crucial part of modern life. According to a new OnePoll national survey we commissioned of 2,000 parents, 92 per cent of respondents would be 'lost' without the internet at home. But only a third 36% have a highly reliable home broadband connection, adding to the frustration for those who don't.  Of the two-thirds (67%) of respondents saying they need fast broadband connectivity because they work from home, 28 per cent have had to cope with video calls shuddering, freezing or even dropping out entirely, while 17 per cent have even struggled to get their broadband to cooperate when sending an email.
Currently, a fortunate 40% of homes and businesses across the UK can access a reliable, ultrafast Gigabit (1Gbps+) speed capable broadband network, but that is largely thanks to commercial deployments and upgrades in urban areas. The Government's £5bn Project Gigabit programme wants such speeds to reach at least 85% of UK premises by the end of 2025 – aiming to get "as close to 100% as possible" by that time. The Government have also confirmed £210m for an extension of their rural Gigabit Voucher scheme and £110m to connect up to 7,000 rural GP surgeries, libraries and schools.
Project Gigabit is music to the ears of independent full fibre broadband independent providers like Truespeed – building brand new fibre optic networks to deliver ultrafast, reliable connectivity to rural and harder to reach areas as well as historic cities. But we need to increase the tempo and ramp up our efforts to bring thousands of customers into the digital fast lane. Full fibre infrastructure is an investment in the UK's future.  It's future-proof as speeds can be increased remotely for decades to come – even up to 10Gbps. It's the gold standard of connectivity – exactly what is required to get back on track as we recover from Covid-19.
Whether fast tracking contract tendering or signing off on rollout plans, local government has a key part to play to ensure government funding is invested where it is most needed. By working in harmony with their communities and local broadband providers to greenlight gigabit-capable infrastructure builds, local authorities will lay down the digital tracks to help boost local economies and open up employment opportunities so people are productive, happy and singing out loud – wherever their place of work.