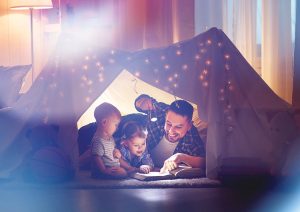 ENGIE, the leading energy and services Group, has signed its first energy white label contract with a local authority – Cheshire West and Chester – to supply householders across the north-west of England from a new local energy platform called Qwest Energy.
The proposition sees ENGIE become the first private sector business to partner with a local authority to launch into the local energy company market for four years – after a series of council-only owned initiatives. Qwest Energy has been developed through Qwest Services; Cheshire West and Chester Council's joint venture company, set up in 2015, to provide expertise in facilities management, customer services, workplace solutions and digital transformation across the region.
Qwest Energy aims to help local residents save money on their energy bills, with a specific focus on reaching out to disengaged and vulnerable customers. For every new customer, Qwest Energy will provide a contribution to a Qwest Energy Community Fund. The new platform will leverage ENGIE's existing infrastructure, which is already serving over 75,000 home energy customers across the UK.
Paul Roberts, Managing Director of ENGIE's home energy business said: "For our first local energy launch we are delighted to be providing our services to Cheshire West and Chester and to be providing a unique range of propositions tailored to the specific requirements of the area – backed by our desire to make a difference for those most in need. We see this venture as a long-term partnership for the benefit of residents across the whole region."
Andrew Lewis, Chief Executive at Cheshire West and Chester Council added: "Qwest Energy will support thousands of residents, the community and the environment for years to come. Not only does it offer an affordable option for residents, but the Community Fund will help tackle important issues like fuel poverty."