The cybersecurity risks and pressures faced by government and defence organisations are greater than ever in a year heavily influenced by the pandemic.
This year is set to be equally challenging. But before organisations raise the white flag of surrender, they should be taking a more uncompromising approach to cybersecurity by identifying and understanding the red flags of infrastructure risk.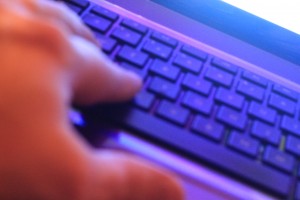 This will be the topic of an online event this month aimed at government and defence organisations about how they can build cybersecurity resilience in 2021, hosted by web security company, Menlo Security.
The practical session will include insights from Lt. Gen Philip Jones CB CBE DL, and guests Paul Chichester, Director of Operations at the National Cyber Security Centre (NCSC), John Spicer, CTO & Co-Founder, Nteligen, and Ian McGowan, MD & Founder, Barrier Networks. Attendees will also hear customer testimonials from the Nuclear Decommissioning Authority (NDA) and Sellafield Ltd.
Menlo's CTO, Kowsik Guruswamy, will share insights from Menlo Threat Labs and Tom McVey, Solution Architect, will demonstrate how to flag and eliminate risk using Menlo's unique isolation technology, alongside OPSWAT Critical Infrastructure Protection Solutions.
Designed specifically for government and defence cyber practitioners, industry leaders will share their experience of building and maintaining resilience for critical infrastructure and partner and supplier ecosystems.
Menlo Security's Building Cybersecurity Resilience in 2021 webinar is on Tuesday, 23 February 2021 (15:00-16:15 GMT). To register, visit here.