With a passion to make Healthcare more convenient, effective, and accessible to all Fungai Ndemera set off to deliver this vision by Founding CheckUp Health. CheckUp Health is a brand-new Digital Healthcare provider offering private GP video and audio appointments to all UK residents from anywhere in the World – along with an array of rapidly growing services.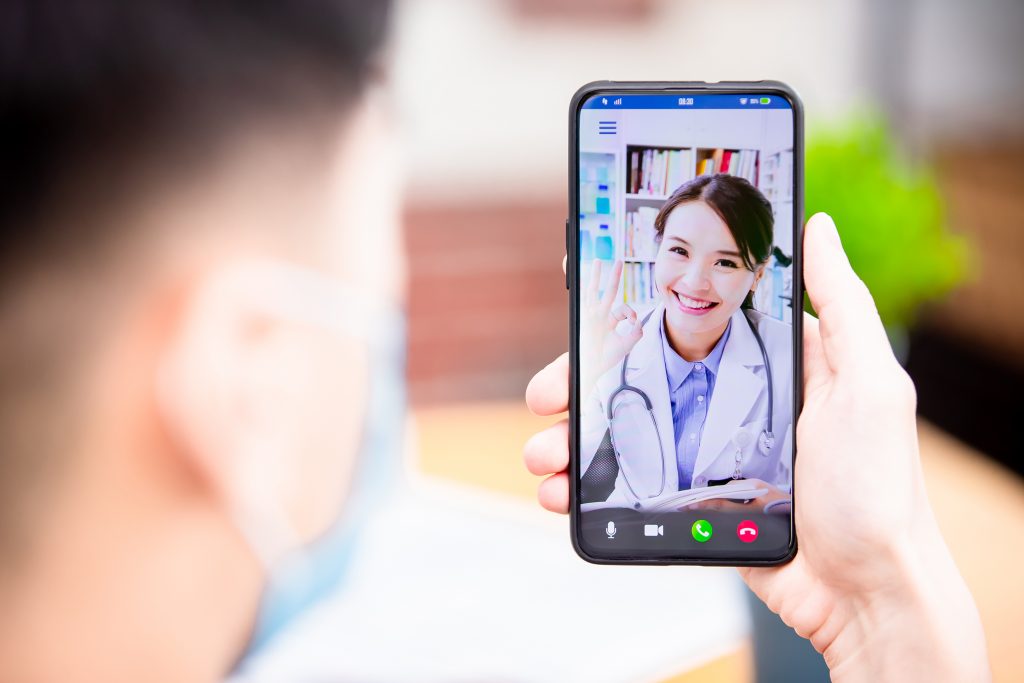 Founded in the heart of the country. CheckUp Health has already experienced an accelerated growth due to being successfully awarded a prize from Innovate UK to help fund a pilot study on remote monitoring and advising of Blood Pressure and/or Blood sugars in patients of the BAME nationalities, as it had been noted they were having worse outcomes in the COVID-19 pandemic.
The pandemic has rapidly accelerated the growth and development of digitising healthcare. Both Doctors and patients have relearnt what can be dealt with appropriately by video or audio consultation and what still needs to be assessed in person.
Remote consultations are now more accepted, desired, and higher quality than ever before and with the emergence of many home health tech solutions this will only continue in this direction.
CheckUp Health's highly experienced medical team will offer you advice on the best way to approach your problem, whether it be privately or through the NHS. Offering 20-minute appointments the medical team has the time to listen to your thoughts and concerns without you feeling rushed.
The full range of services include:
Blood tests and other basic investigations: The ability to book private blood tests at over 150 private clinics in the UK.
20 Minute appointments: Have time to get your concerns across and not feel rushed.
Prescriptions: Sent to a pharmacy of your choice or delivered to your house.
Sick notes: Available immediately after consultation for download in your app- where appropriate.
Daily Appointments: Book a video or audio private GP appointment at a time that is convenient for you 7 days a week – daytime or evening!
Referrals: Referral (s) to see a specialist (s) can be created during your consultation which you can download on your mobile device.
Access Personal Health Record: All your health records are kept safe, secure and accessible to you at any time.
Book an appointment when on holiday: Access a UK doctor whilst travelling for peace of mind for you and your family.
Appointments for Children: No more sitting in waiting rooms, put your child at ease by consulting from your own home at a time convenient for you!
Health Monitoring app: Conveniently record all your blood pressure, blood sugar, pulse, temperature readings in one place. Get interactive automatic messages if your readings are out of range and personalised recommendations when you book an appointment and share your results with one of the doctors.
To learn more about CheckUp Health's team visit Meet the Team