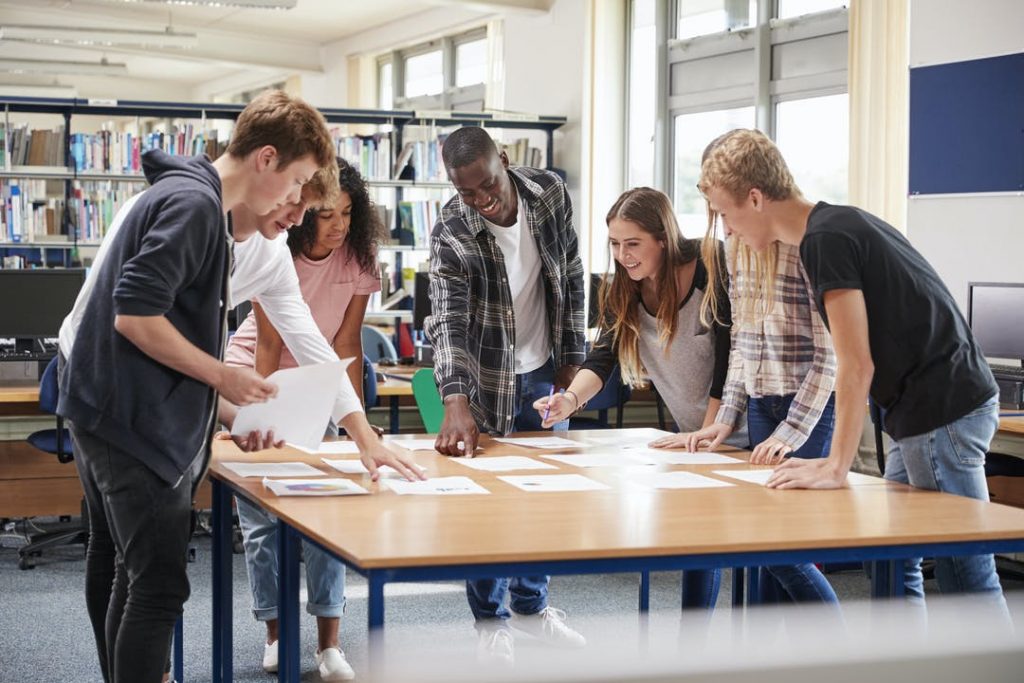 Kingston Council has outlined its work to boost the local economy as new figures reveal that the pandemic saw local unemployment almost tripled last year.
A report for the council's Response and Recovery Committee this evening shows the number of local people claiming unemployment benefits shot up from 2,115 to 6,090 in the year to November and that there was less than one job for every three jobseekers.
With Kingston's jobless numbers expected to rise by a further 3,800 as government COVID-19 support for businesses comes to an end, the council is increasing its efforts to boost employment prospects across the borough.
The committee will look at the progress of the council's Economic Recovery and Community Recovery Task Forces and agree future plans to help employment and skills for residents.
So far, the Economic Recovery Task Force has paid out almost £49m in COVID-19 support grants to nearly 9,000 Kingston businesses, with an additional £1.6m going to more than 350 local firms.
Teaming up with partners, including Kingston College, the taskforce has already enhanced the skills and employment prospects for young people through the launch of Work Match – a scheme which links people with available jobs – and rolled out the national Kickstart programme.
More than 400 jobs have already been set up via Kickstart, including 10 placements with council services. In addition, 16 roles have been found with Achieving for Children (AfC), the not-for-profit council-owned company that runs the borough's Children's Services. The company has also linked up with local schools and charities to develop around 120 more jobs across 30 different organisations in Kingston and Richmond.
The strength of partnership working throughout the pandemic is being galvanised through the Communities Recovery Task Force, with the voluntary sector taking a leading role in using their reach and contacts to help even more people access a range of opportunities.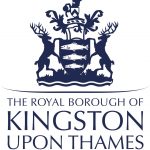 Councillor Caroline Kerr, Leader of Kingston Council, said: "The majority of jobseekers in Kingston are looking for work in unskilled or semi-skilled roles. That's why the excellent work the Economic Recovery and Community Recovery Task Forces are doing to link people with skills training as well as available jobs is so important.
"This is very much a team effort. The part played through these task forces by our partners in the business, education and voluntary sectors has been crucial to our early successes and will remain so as we look to rebuild our local economy for the future."