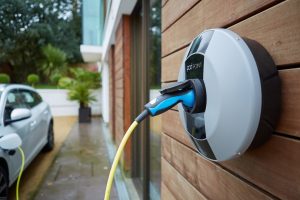 In today's climate of competition among employers to attract and retain workforce talent, they are having to think beyond the traditional mainstays of salary and pensions to ensure they stay competitive and attractive for employees.
As salary sacrifice car benefits schemes offer staff access to new, safe, environmentally friendly and above all, affordable vehicles, they remain a highly attractive proposition and one which is a cost-effective option for payroll, too.
Importantly, as a result of the unique way the schemes can be set up, they're open to all staff, rather than those afforded a car as a perk of their role or status. For many organisations, this is crucial in ensuring that these important staff members have access to affordable, brand-new vehicles, often for the very first time. Tusker, the UK's leading car benefit provider, finds this is often the case for its customer organisations, with 20% taxpayers making up over 70% of its drivers.
The pandemic saw an increase in the uptake of schemes, as access to cars became favourable to public transport for many, especially key workers and front-line staff. More recently, with the cost-of-living crisis tightening the purse strings of many such workers, the affordability and financial stability which can be provided by a car benefits scheme has given peace of mind.
Research carried out by Tusker, has shown that for key workers, the majority of whom are lower rate taxpayers, the schemes have given access to new vehicles which they would have otherwise not have been able to afford. As the average age of the vehicles being taken off the road is over eight years old, these schemes have immediate safety, environmental and well-being benefits for drivers.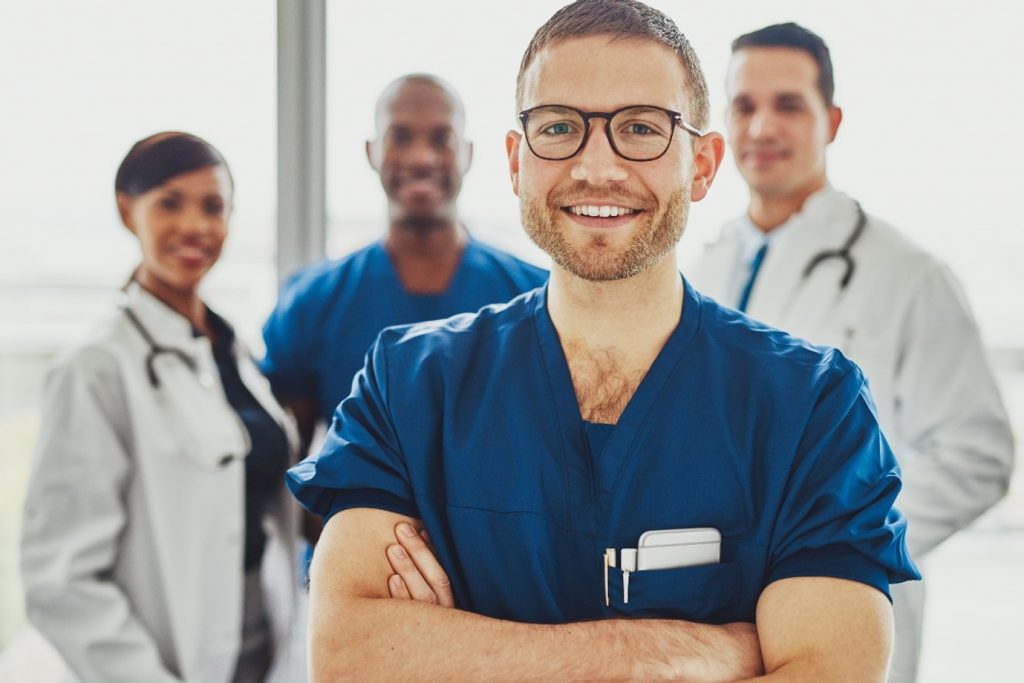 Not only are salary sacrifice schemes helping lower the UK's emissions, supporting the Government's Road to Zero strategy, but they also help companies address grey fleet issues, by reducing the number of drivers using their own vehicles for commuting or company business.
Tusker is unique in its car benefits schemes, as it is the only truly carbon neutral car benefits provider in the market. Independently verified as carbon neutral since 2010, Tusker went one step further in becoming a net-positive contributor to the environment in 2021 – removing more carbon from the environment than it produces. Tusker ensures that every vehicle that it provides is fully carbon offset for the lifetime of the contract. Not only does this cover the petrol and diesel vehicles, but also includes all charging emissions for EVs, calculated on a 'worst case scenario' basis for drivers who do not use green energy tariffs.
On top of this, Tusker also provides protection for employees with comprehensive early termination, redundancy, and long-term sickness protection so employees and employers are not penalised in the event of any of these situations arising. Increasingly, Tusker's salary sacrifice car schemes are seen as a win-win for employers and employees alike.
For any public sector employers looking to introduce a car benefits scheme, Tusker has approval and access to the CPC Drive procurement framework, meaning that there is no need for organisations to conduct their own individual internal tender processes, vastly reducing the administration burden on the introduction of car schemes with Tusker. Even better, as access to the framework is free for such organisations, it is accessible to all such public bodies with no addition budgetary considerations.
With Tusker's full suite of business support services on hand to take care of the administration surrounding a scheme's introduction, its cast-iron environmental credentials, ease of procurement and importantly, the offer of a cost-effective benefit provision for employers, can your organisation afford not to find out more?